Born on November 5, 1982, in Deva Romania, Raluca Lazarut is a Romanian actress, TV Personality, TV host, news anchor and journalist. She is known for her performances in TV shows like Big Brother: Romania (2004) and Superbingo Metropolis (2010). She is also a former Kanal D news anchor. She graduated in applied linguistics at the West University of Timisoara in 2007.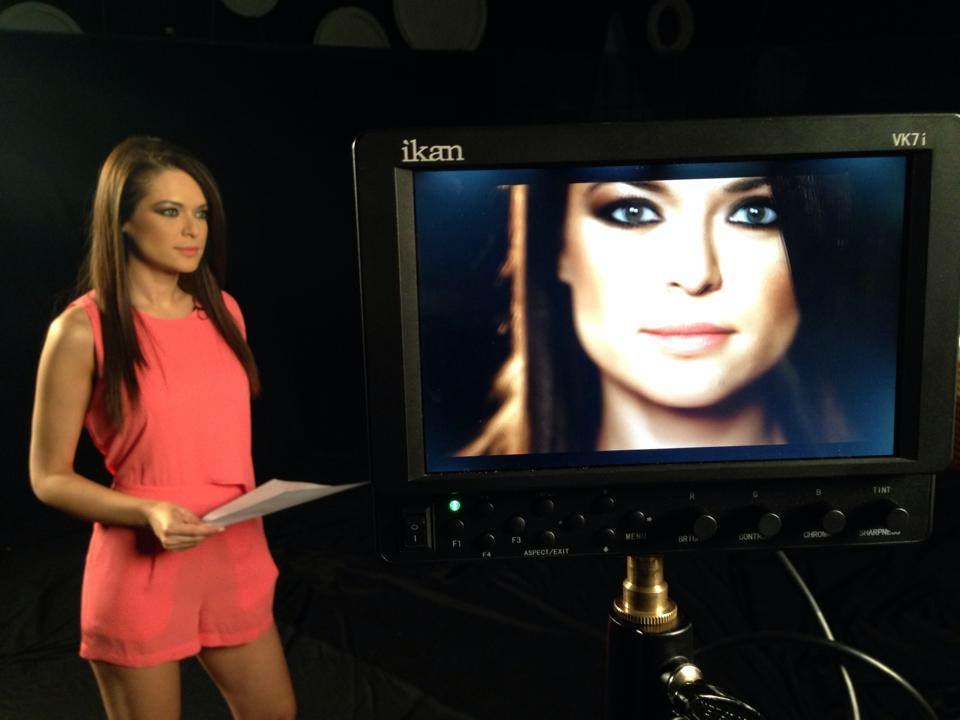 Her debut TV appearance was the Romanian version of the international reality television franchise Big Brother 2 in 2004 where she ended up as one of the finalists. After that, she made her way to host a lifestyle show Clubbing on National TV Romania. From 2007 to 2010, she worked as a sports anchor and field reporter for sports events on Antena 3. Then she anchored a TV show Superbingo Metropolis on Antena 1 from 2010 to 2012. Her next venture was into the news media. She joined the television channel Kanal D as a news anchor in 2012.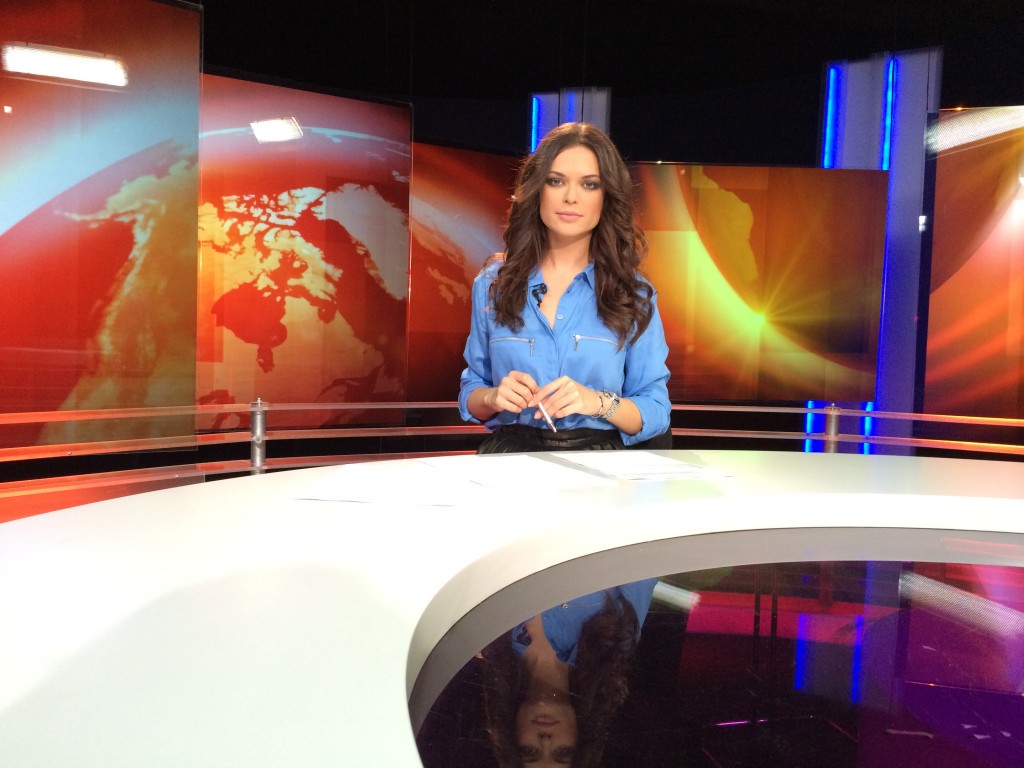 As an actress, Lazarut's debut play was Raluca + 1 (2013). Later in 2014, she moved to Chicago, U.S, and stepped into the world of Hollywood. She was a character in the medical drama Chicago Med (2015). She was cast in the role of a reporter in the Empire series broadcast by Fox. She also played "Catwoman" in a video game.
She has appeared in several TV and print commercials as well, like Sally's, Buick, Groupon, Ulta, Ritz-Carlton Chicago and Dyson.